Zenith Medical Solutions
We create solutions for healthcare workers that put patients first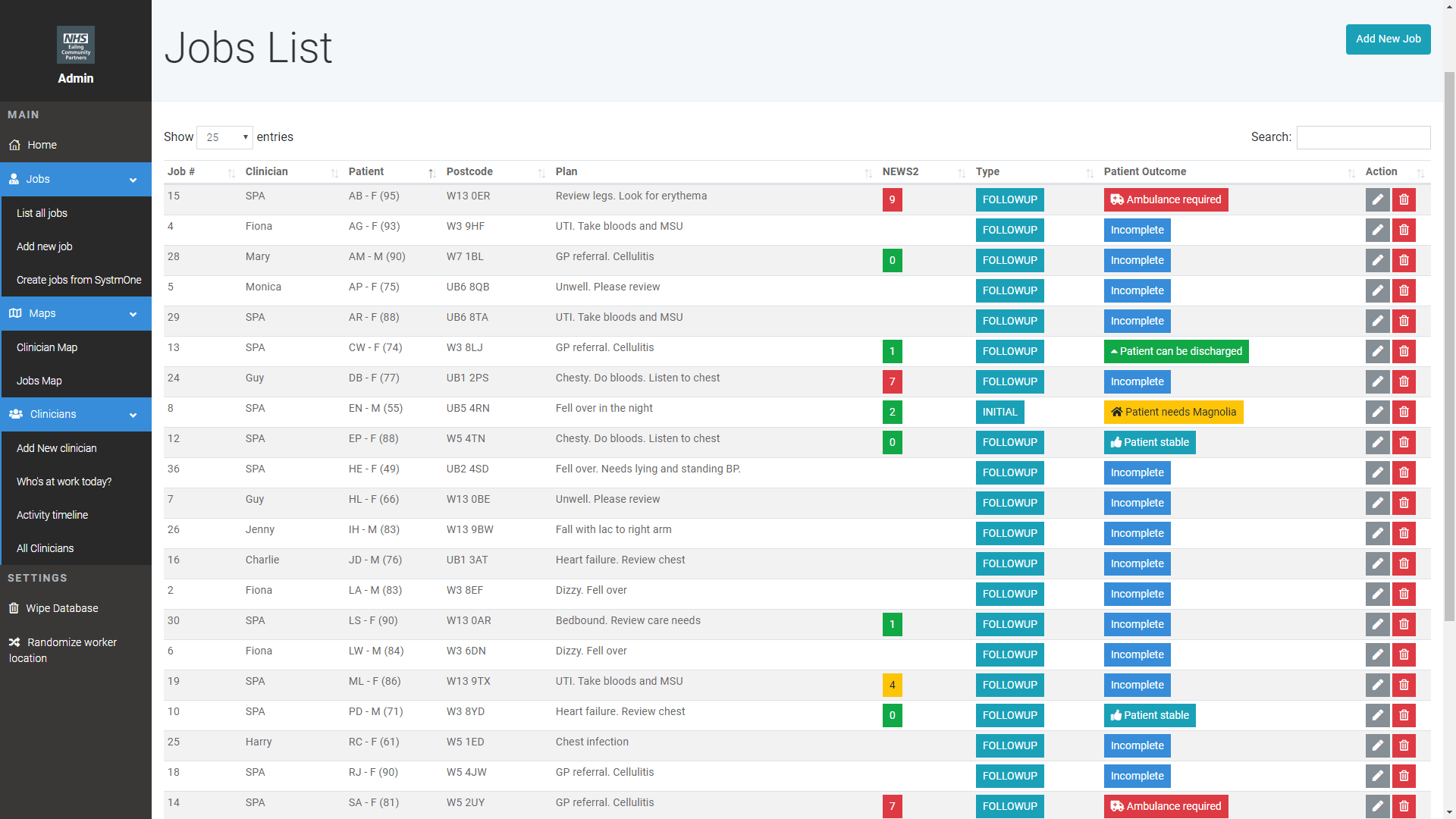 Task Allocation
Packed with features to allocate tasks to workers on the move.
Lone Worker
Keep your workers safe 24/7 with our fully automated solution.
Asset Management
The perfect solution for knowing where your assets are, and who has them.
Bespoke
Contact us if you have your own ideas and we can develop them together.